​Thank you for choosing Marshall Law! With over 25 years of consumer bankruptcy experience, Marshall Entelisano and his knowledgeable staff are here to help you achieve financial freedom and debt relief. In order to obtain a Discharge of your Debts, you must complete a Financial Management Course. Marshall Law has chosen Debt Education and Certification Foundation (DECAF) as the best option for your Financial Management Course!

Use my Attorney Code: 95431 and choose the After Filing Course aka Course 2. If you have any questions about the course, you may call 866-859-7323 and a certified counselor will be more than happy to assist you or contact the office at 205-752-1202. Once you have completed the course, DECAF automatically files a Certificate of Completion with the Court and provides a courtesy copy for me. Thank You and enjoy the course!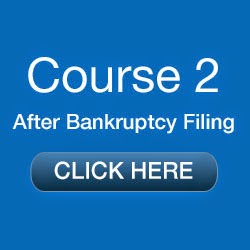 What our clients have to say...